HIRE A SUIT FOR A SPECIAL OCCASION
Wearing a suit can make you feel great, especially for special occasions where the photos will last long after the event's over. While owning a suit is a valuable investment, there are some occasions where hiring a suit can be a better choice. 
Wondering when it makes sense to hire a suit rather than buy one? Here are some of the most popular special occasions to hire a suit rather than buy one.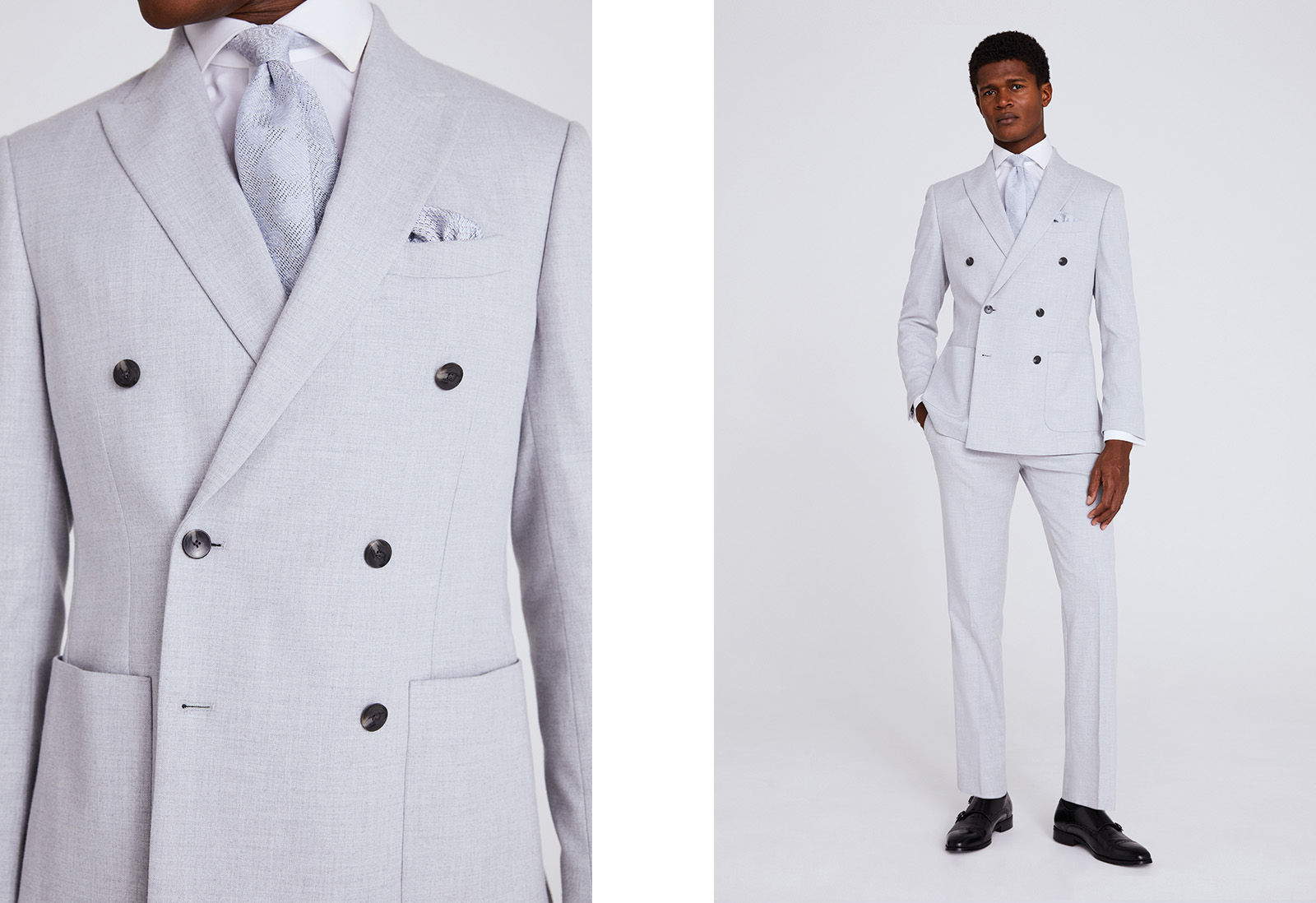 Weddings
Whether you're the groom, a groomsman or a guest, hiring a suit can help you look and feel great, without ending up with an outfit you won't wear again. From classic black-tie affairs to relaxed outdoor weddings, hiring a suit gives you a variety of options to match the wedding theme, all while making you feel confident and ready to enjoy the special day. If you're the man of the moment, here's some more info on hiring a suit for your wedding.
Prom and graduation
Prom and graduation are both milestone events in a young person's life – it's a time to dress up and have a night you'll always remember. Hiring a suit for prom or graduation means you can pick the right suit for you and your personal style, without having to break the bank. Stand out from the crowd on prom night in a black tux, or choose a pink or blue flannel suit that complements your prom date's outfit. Graduating? Be proud of your photos with a great-fitting two-piece under your gown.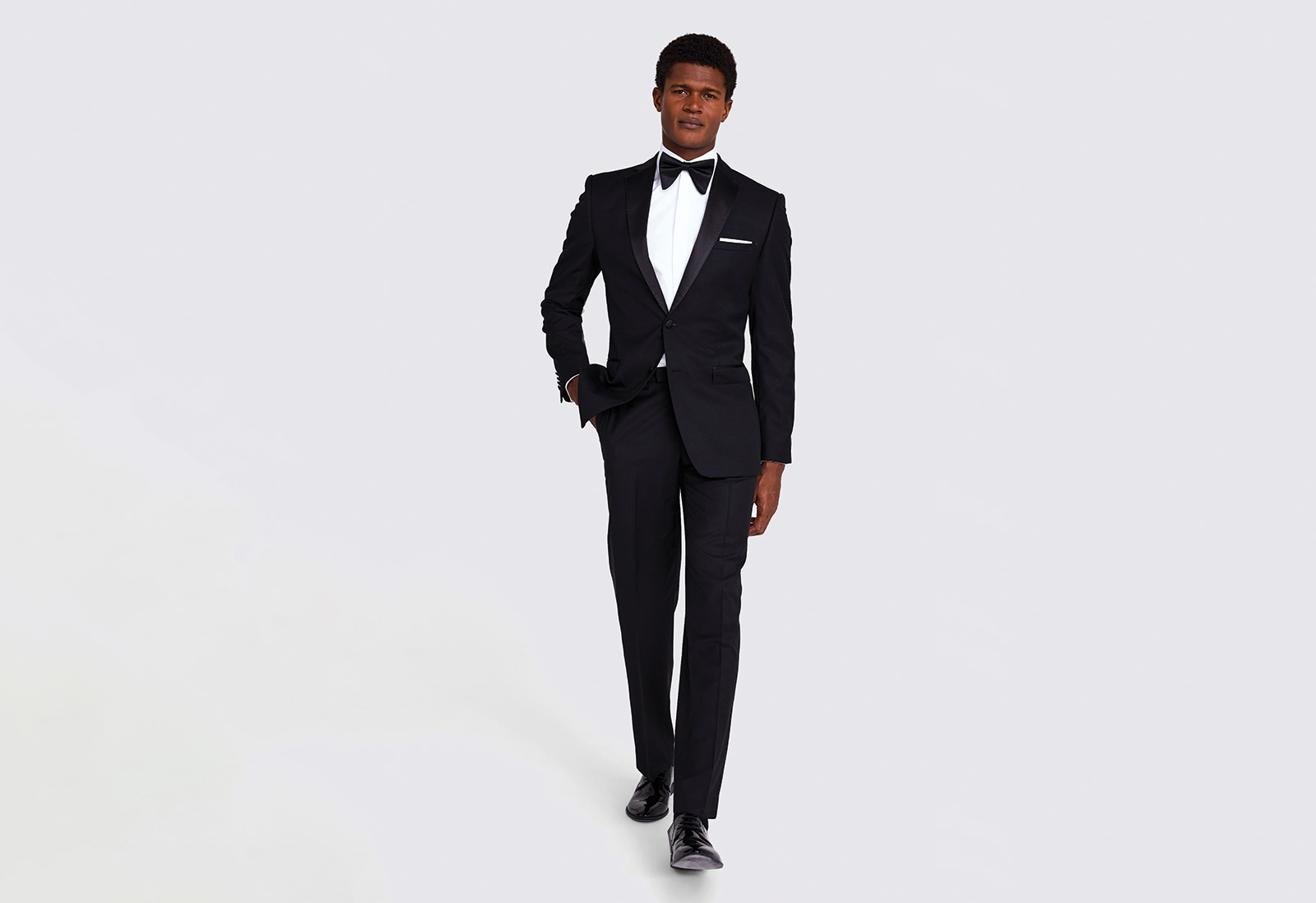 Corporate events
For professional events, gala dinners or award ceremonies, you'll need to step into something special. Hiring a suit will make sure you make the right impression in a business or formal setting. With hire, it's easy to elevate your style without the commitment of a permanent wardrobe addition – great if you don't need to wear one every day but still want to look good for work-related events.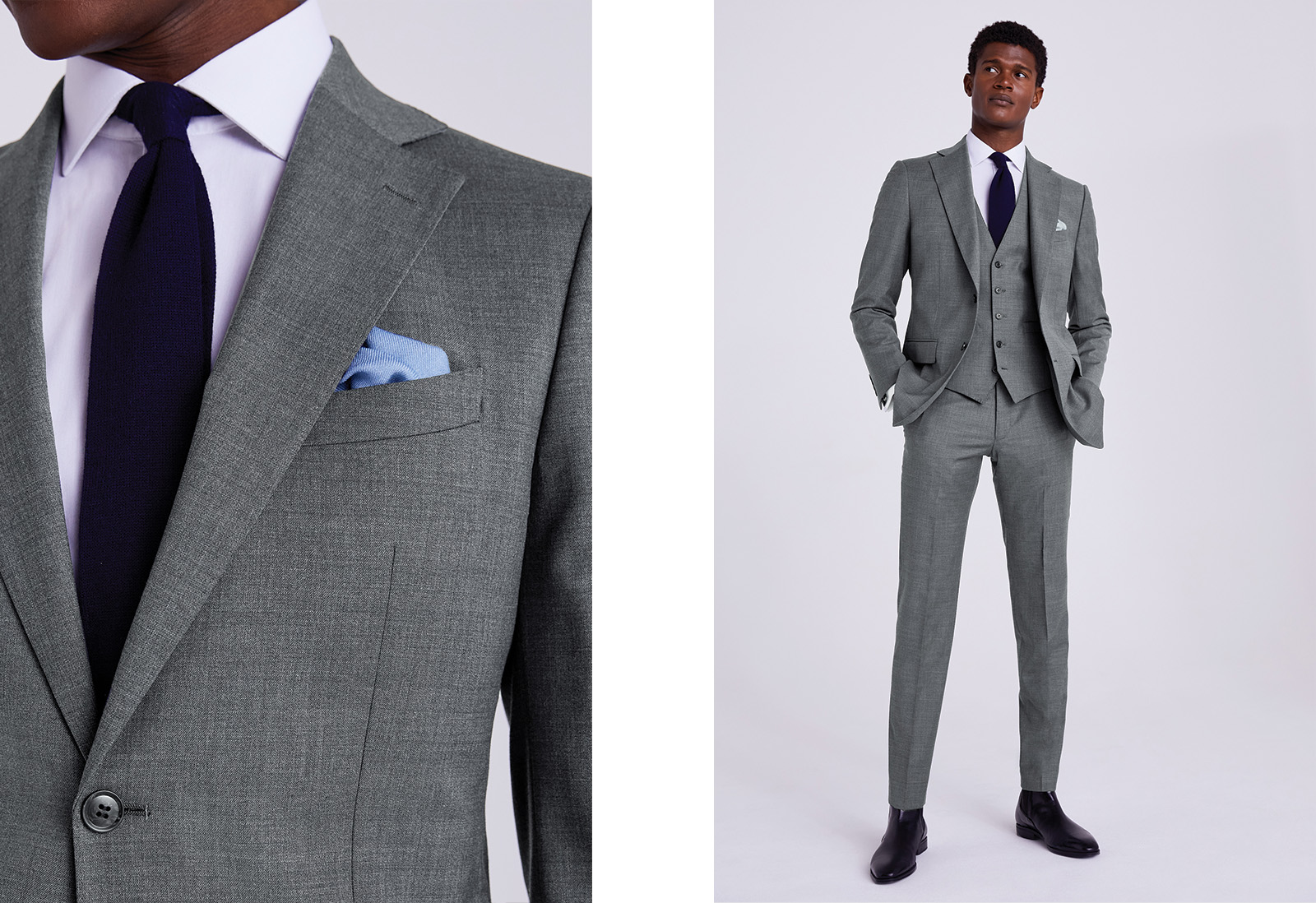 Race days
Race days are a date for the fashion calendar, where you can go all out and really dress up – you'll definitely be seen and spotted in plenty of photos. Suit hire for the races just makes sense, you get to wear something stylish and fashion-forward without the commitment or cost. What's not to like?
Special celebrations and parties
If you're heading to a formal party or celebration, you'll want to wear something smart. From milestone birthdays to anniversary celebrations, wearing a suit will help you feel more comfortable and confident at a formal event (and means you end up with great photos).
Hiring a suit means that you can choose a suit that works for you for this one-off event. No more having to wear the same suit for every single occasion to make the most of it, and no more having to splash out on a brand new suit for different dress codes. For most of us, formal events such as the ones above don't happen very often, so hiring rather than buying a suit can work out as a more sensible option.
Thinking about hiring a suit for your next special event? Here's everything you need to know about suit hire at Moss.