HERE'S WHY YOU SHOULD HIRE A SUIT FOR YOUR WEDDING
Your wedding day is a celebration of love, joy and unforgettable moments. As the groom, you want to look your absolute best as you stand at the altar. However, investing in a brand-new suit solely for this occasion might not be the most practical choice, unless you plan to wear it over and over again.
That's where suit hire comes in. Let's take a closer look at why hiring a suit for your wedding is a smart move when it comes to style.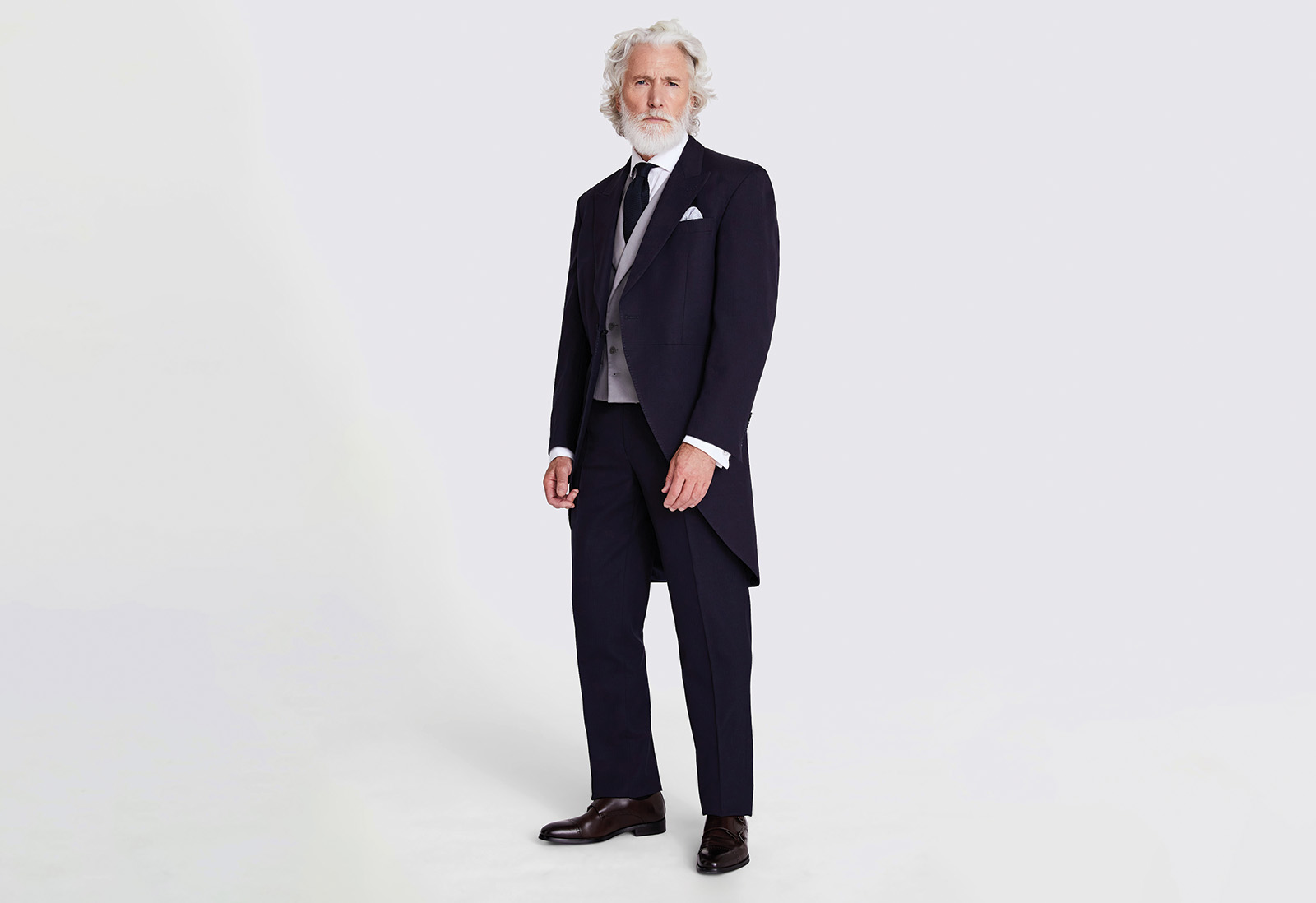 Look good for less
Weddings can be expensive, and every penny counts when planning your dream day. Hiring a suit is a budget-friendly option that allows you to achieve the right look for such a big day without breaking the bank. With suit hire, you'll have your pick of our latest and most popular groom looks without the cost of buying a new suit.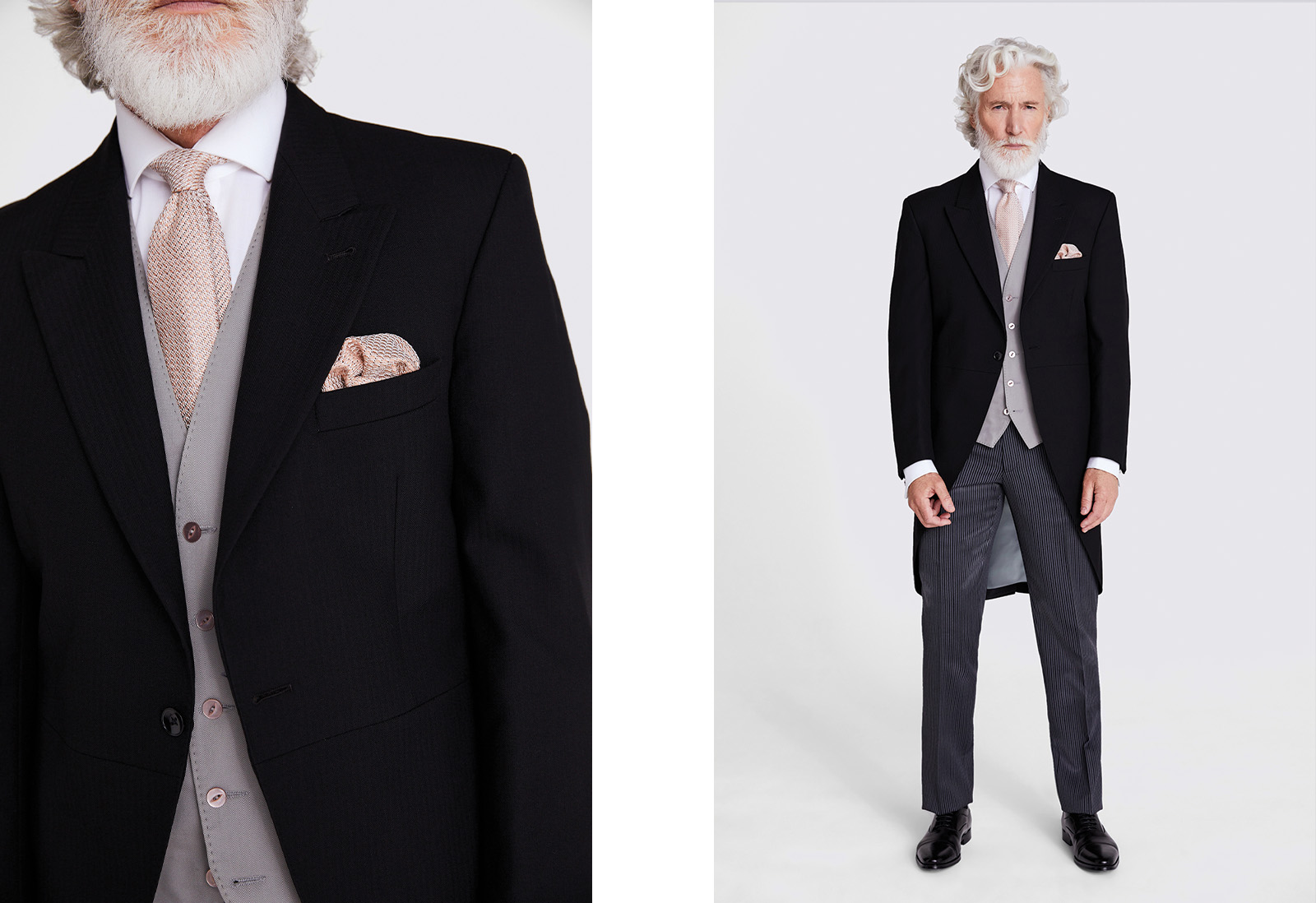 Variety and style
Lots of grooms want to express their individuality and style on their wedding day. Suit hire opens up a world of possibilities, with everything from trending tweeds and flannels to statement double-breasted suits and boldly check cloths, all in your choice of cut. Whether you prefer a classic black tuxedo, a streamlined navy suit or a contemporary slim-fit suit, you'll find your fit with Moss Hire.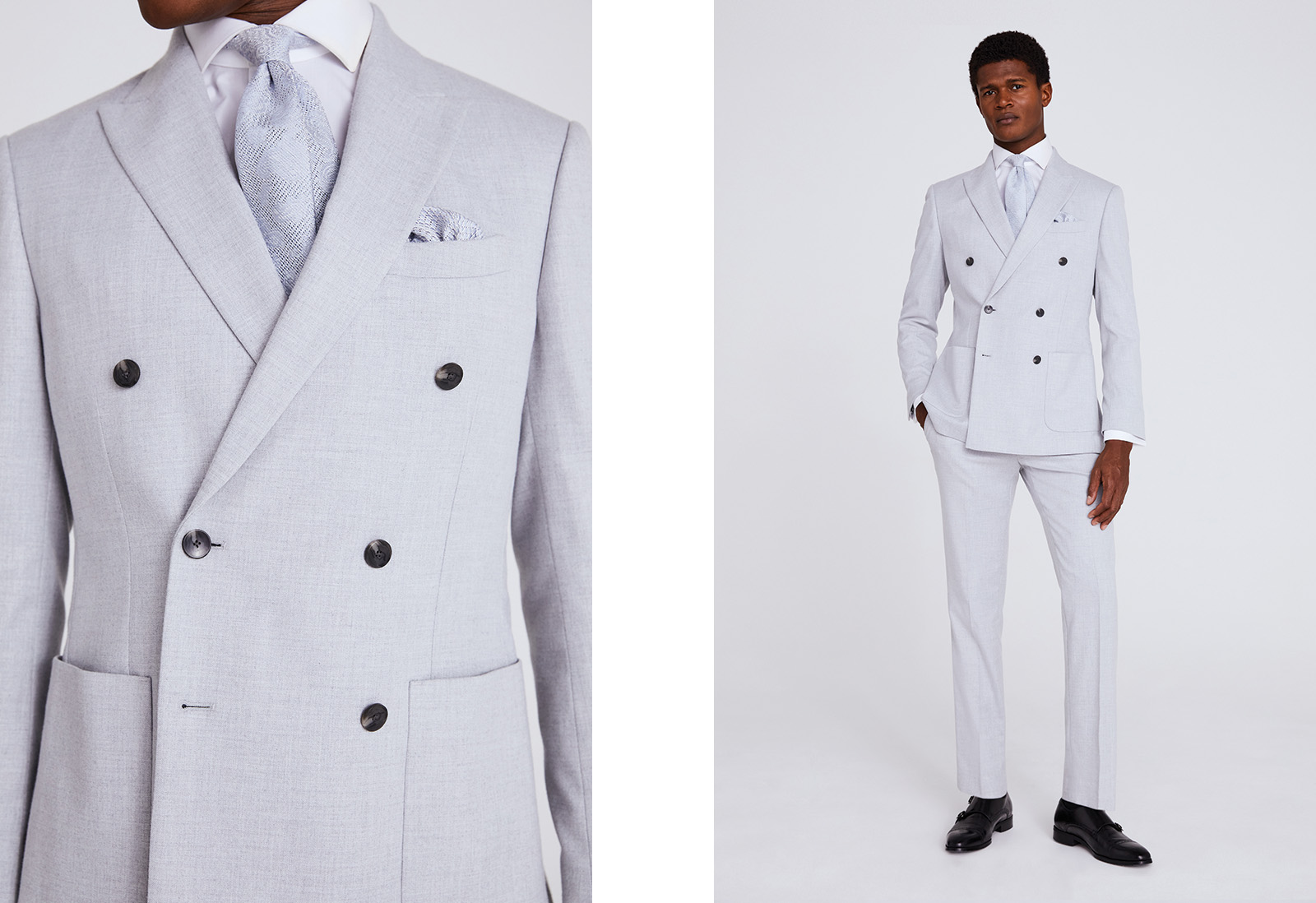 Value for money
Planning a wedding involves plenty of juggling tasks and timelines (check out our wedding planning checklist for tips). Hiring a suit takes away the stress of searching for, buying and maintaining a new suit, letting you to focus on other important aspects of wedding planning. You can get a suit that fits with your wedding theme, venue or personal style – the choice is totally yours. Find out more about how to hire a suit.
Sustainability and minimal waste
If making your wedding day as sustainable as possible is important to you, hiring a suit reduces waste and space needed for storage. By choosing to hire, you contribute to a circular economy by extending the life cycle of suits. This eco-friendly choice can give you peace of mind, knowing that you're making a positive impact on the environment – all while looking great of course.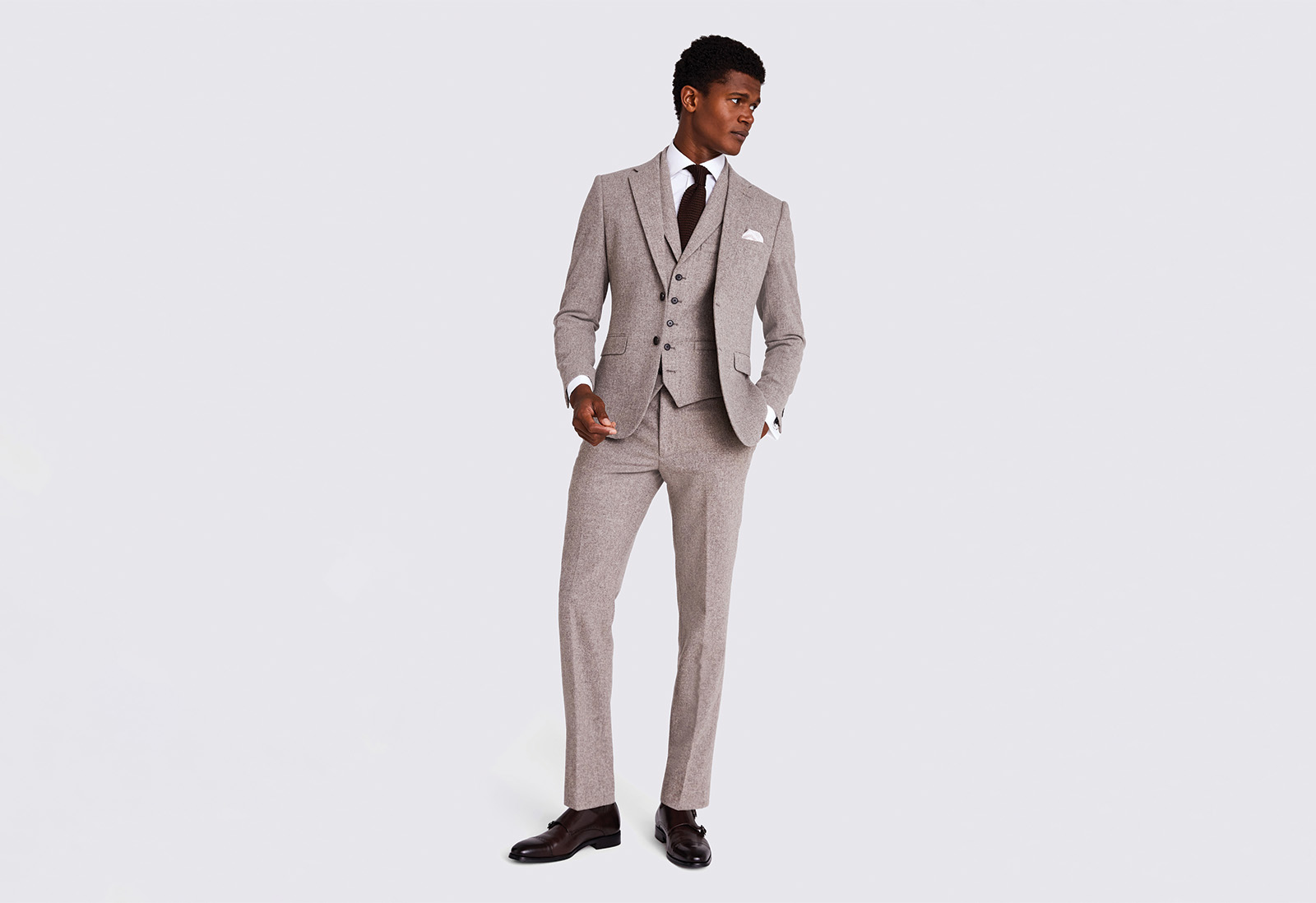 Group hire
Got a wedding party to dress? Our group hire makes getting everyone's outfit sorted way easier. Choose your suit online, mock up looks and share them with the rest of your party or partner to get their opinions and help make up your mind. 
Once you've made your choice, you can add your wedding party group members to the list to get their fits right (hint: in-store sizing appointments for everyone in the group will make your life easier). Then add delivery address, payment details and collection info. You'll need to give us everyone's email so we can keep your group in the loop when it comes to their hire.
Ready to start planning your wedding suit and wedding party outfits? Here's where to get started with choosing the suit for your big day.