HERE'S WHY YOU SHOULD HIRE A SUIT FOR YOUR PROM
Prom's a big deal that celebrates big milestone – you spent time working hard, studying and sitting your exams, so now it's time to celebrate. Your prom's an important night that you'll remember for the rest of your life, so it makes sense to wear something you're going to look back on and love.
As you prepare to make a lasting impression, you might be asking yourself: should you buy a new suit or hire one? Let's take a look at why hiring can be a good option when it comes to hiring a suit for prom.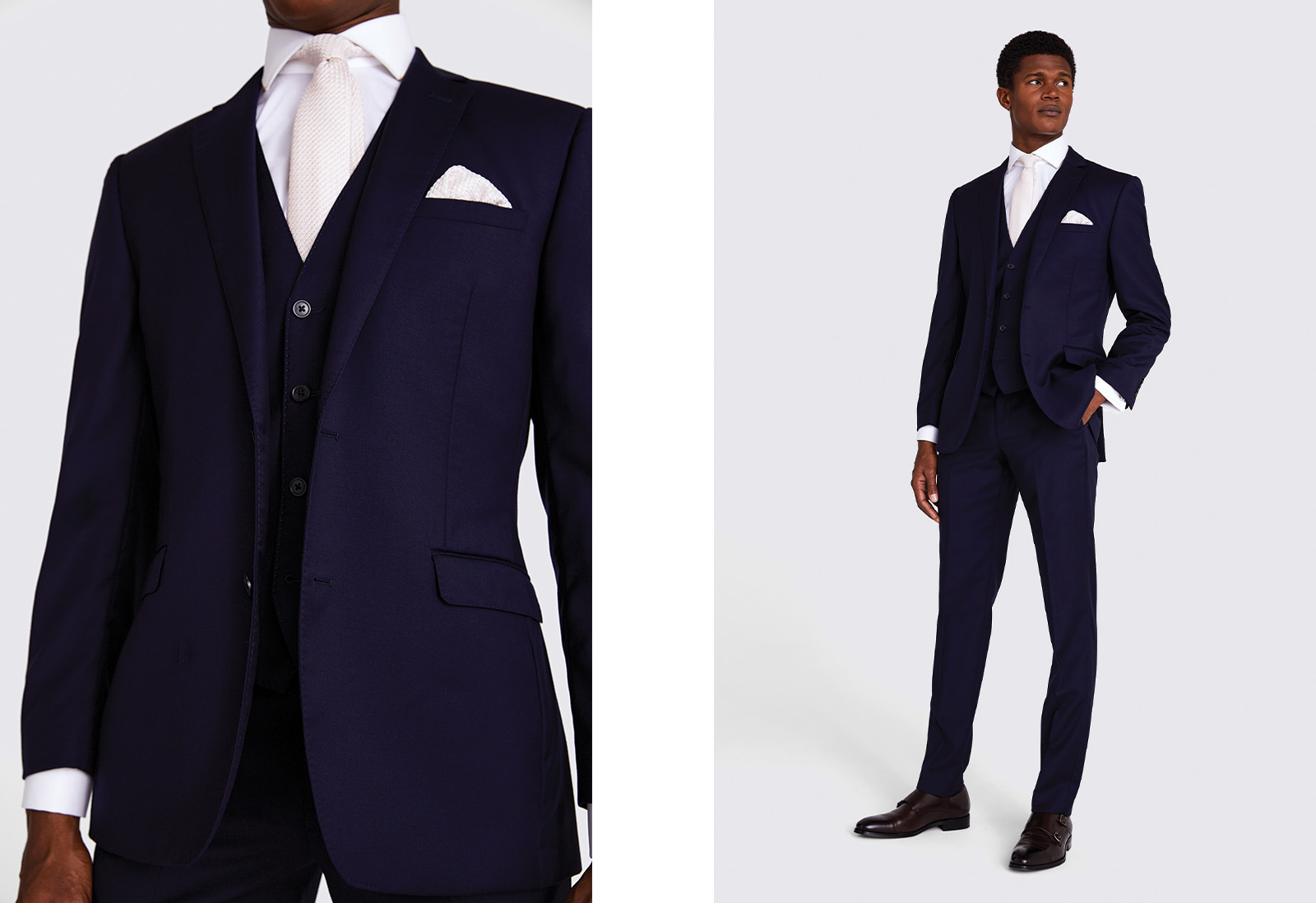 Affordability
Prom expenses can add up quickly, from tickets to transportation and everything in between. Hiring a suit is cost-effective way of looking sharp without breaking the bank. Instead of spending on a brand-new suit that you may not wear that often, suit hire means you can spend more on other parts of prom, or prepping for the next steps after you graduate.
Style and variety
Prom is an opportunity to showcase your individuality. Suit hire means you can choose your favourite style, colour and fabric to look good at prom. Whether you're after a classic black tuxedo or a modern slim-fitting suit, you can make the right choice so you feel comfortable and confident.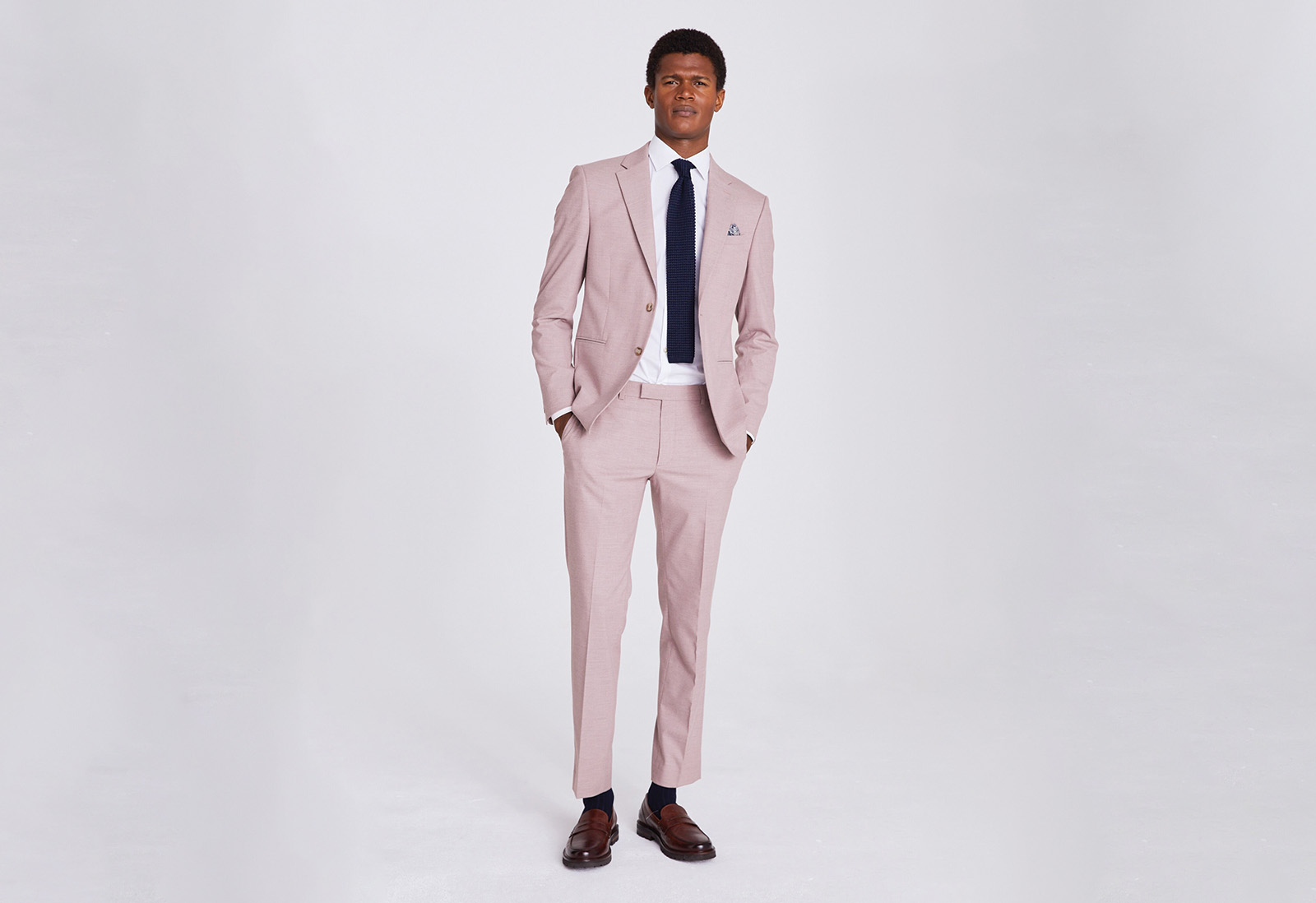 Convenience
Prom is an exciting time, and you want to make the most of every moment. Hiring a suit just means less stress and less to think about. You choose your suit, give your measurements and order it for collection. We can deliver it right to your door or you can have it delivered to any Moss store if it's easier. After prom, you return your suit without having to worry about getting your money's worth, storage or keeping your suit looking good. Here's a little more on how to hire a suit.
Quality and designer options
If you want to wear a good quality or designer suit, hiring can bring these options into your budget range. If you don't wear a suit all the time, blowing your budget on something designer doesn't always make the most sense. Wearing a quality suit can make a huge difference to how you look and feel, and hiring can make this more of an option.
Check out the prom suits to hire from Moss to wear for one of your biggest nights, all without breaking the bank.